U T O P I A    
╳
    C A L L I G R A F U T U R I S M. 
0 1 0 1 2 0 1 7 1 6 \\\\\\\\\.       

P O K R A S L A M P A S X E V G E N Y L O G I N O V.
From artistic perception fashion medium \ aswell as creation of fashion looks, dresses etc.\  — is infinitive kit,

allowing us to create and change every detail.
To create new looks from shapes, lines, rhythms, shades, colors and lights.
This experimental creative process helps me to discover new ideas and inspires a lot.
С точки зрения творчества мода и создание образов, одежды — это бесконечный конструктор, где мы сами создаем или изменяем детали. Создаем образы из фактуры, ритмики, цвета и света. Такое чистое, экспериментальное творчество помогает найти новые идеи и действительно вдохновляет.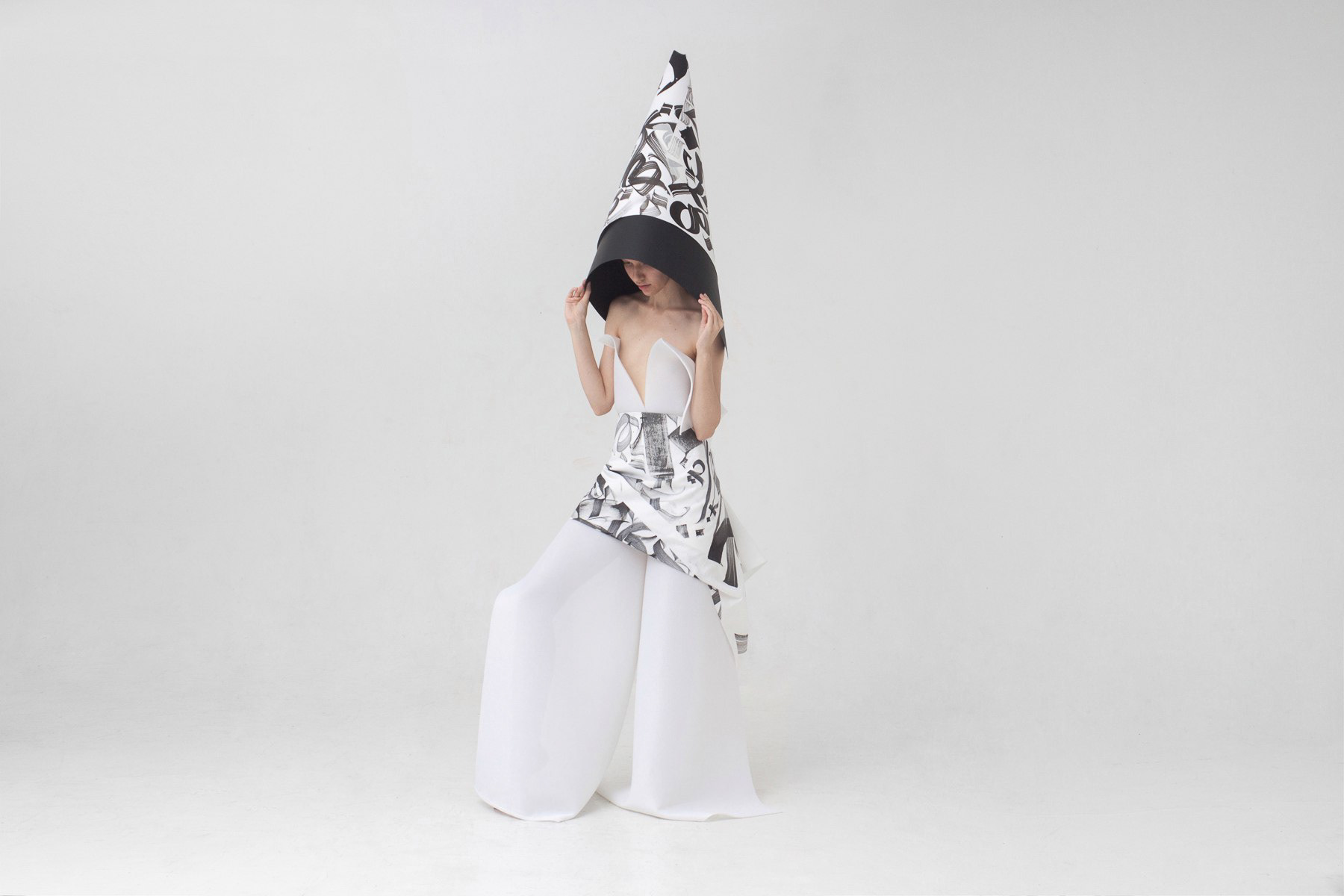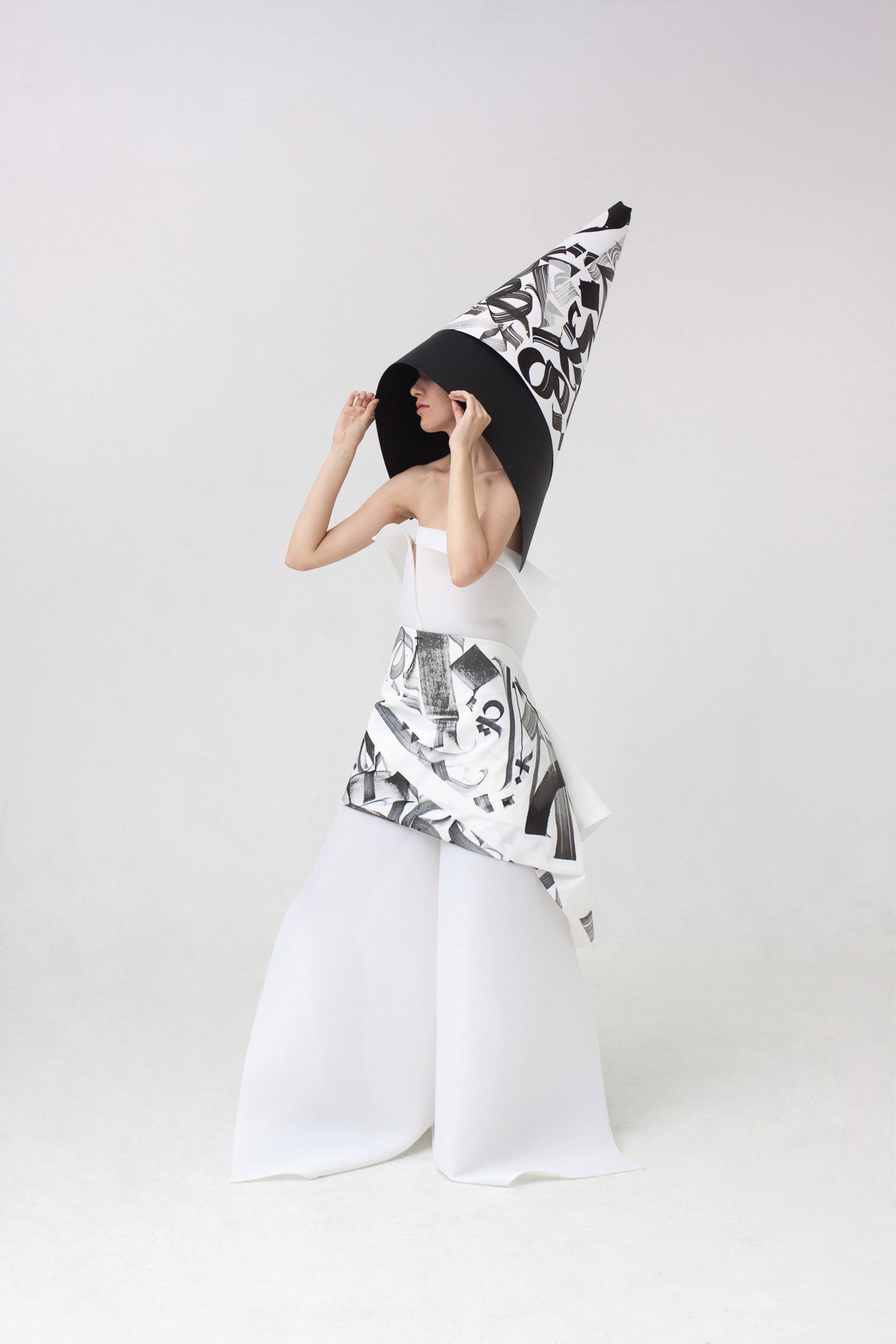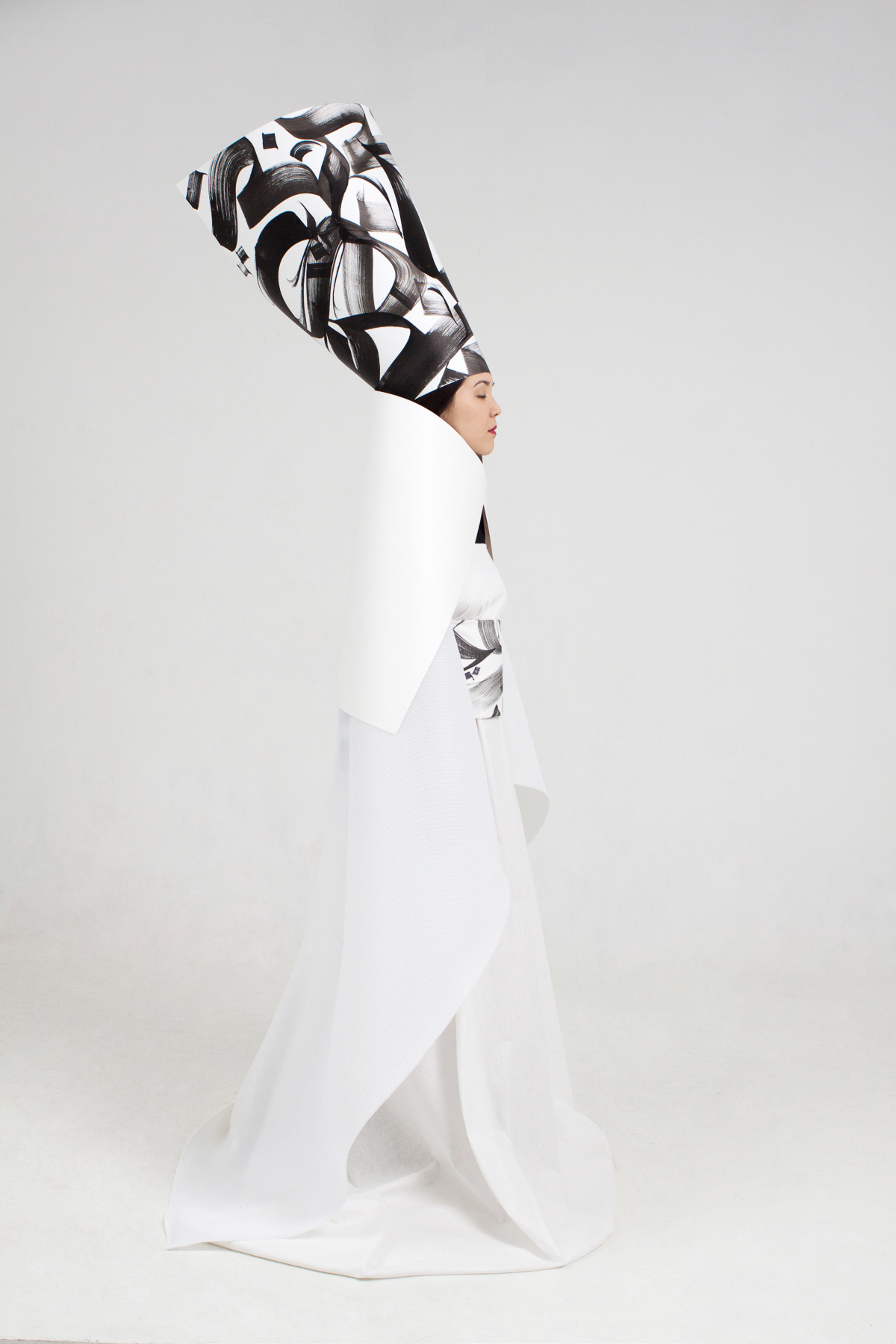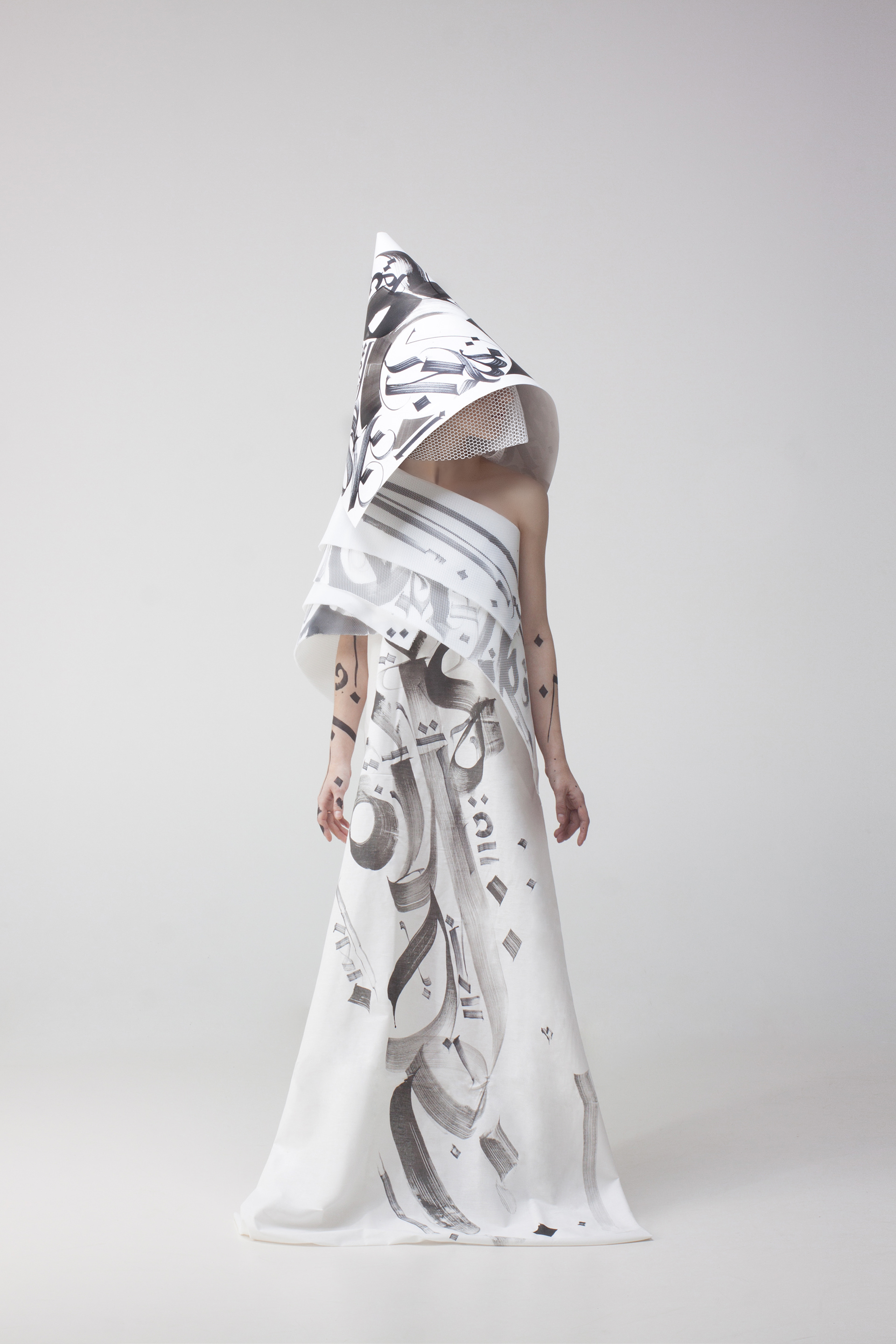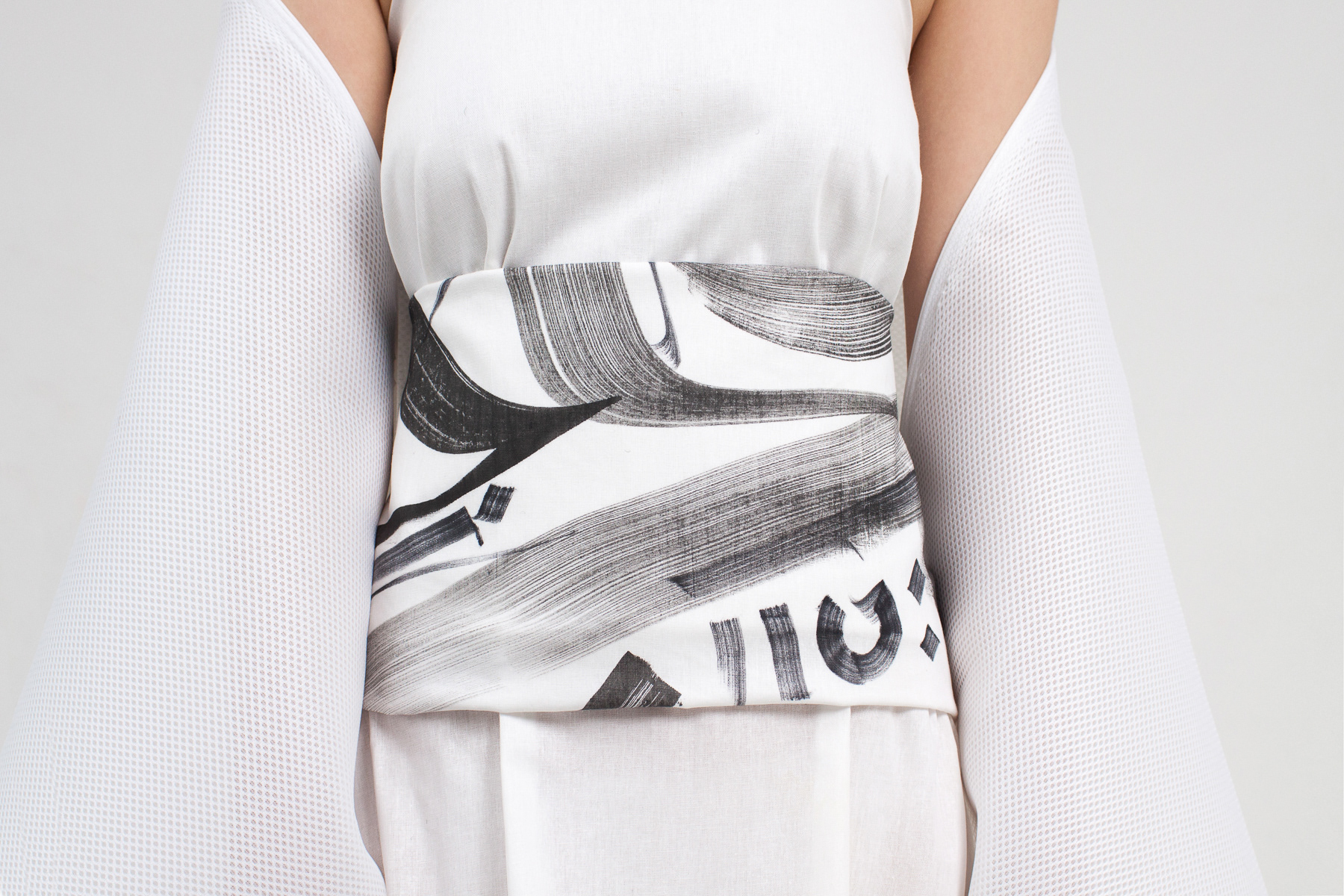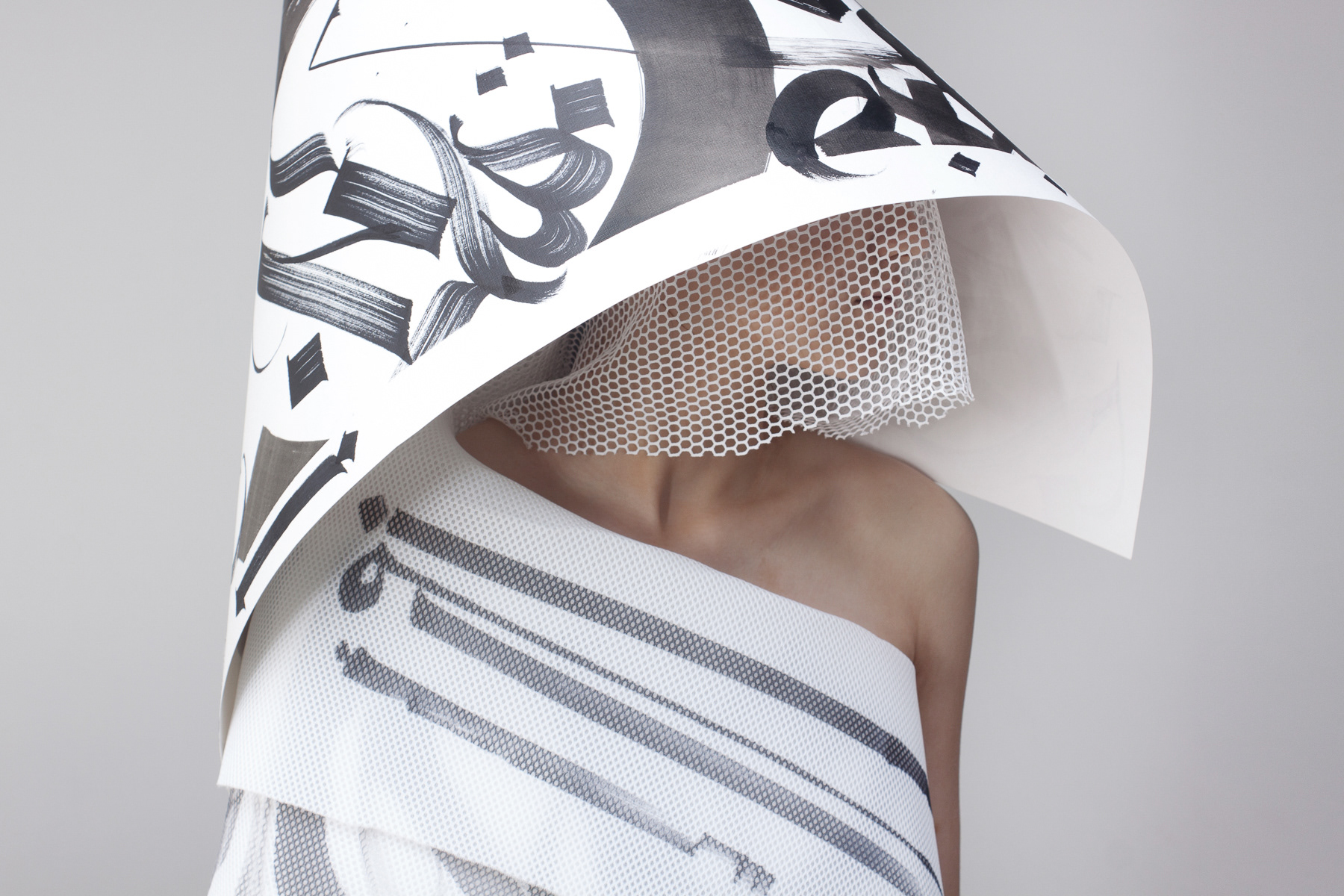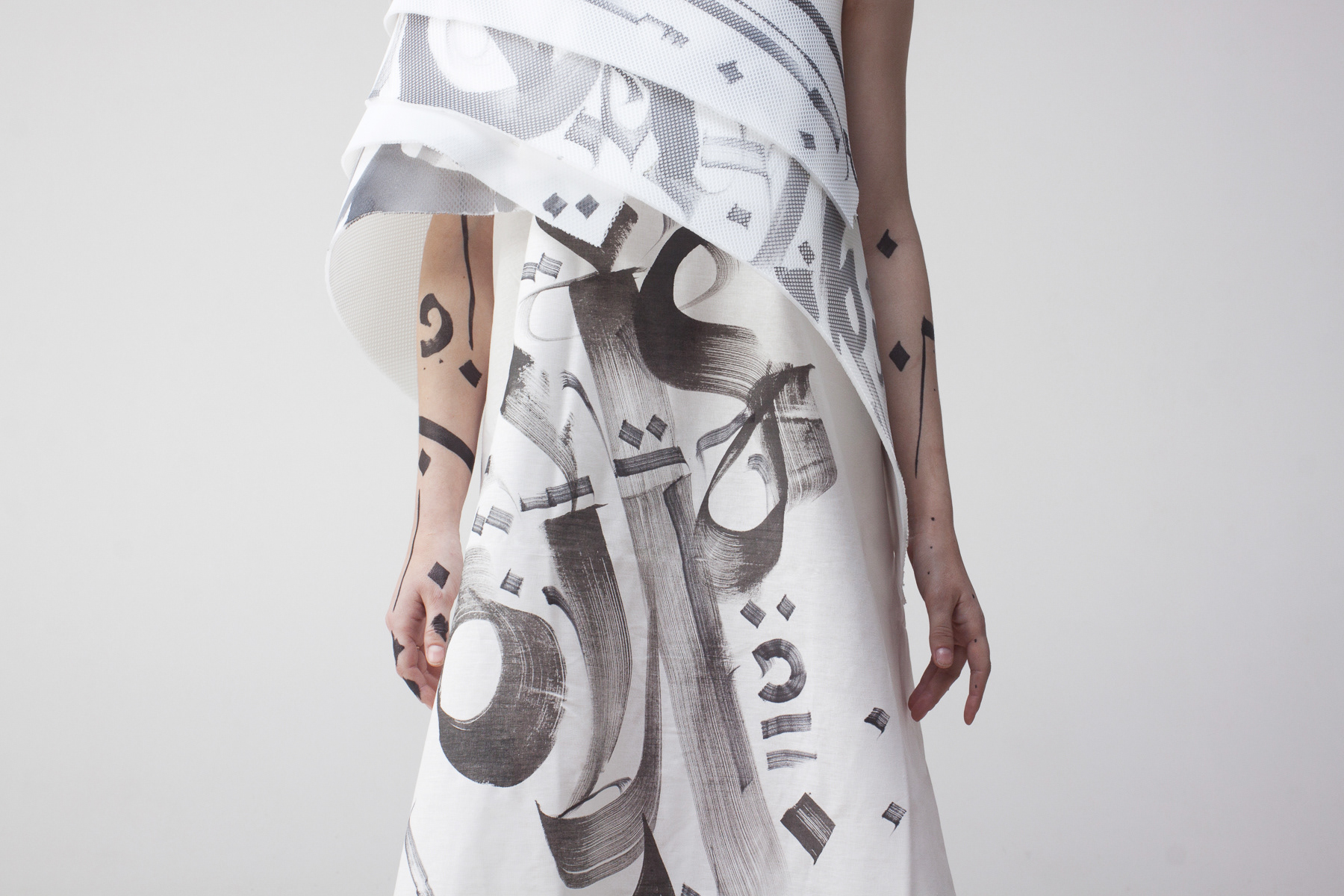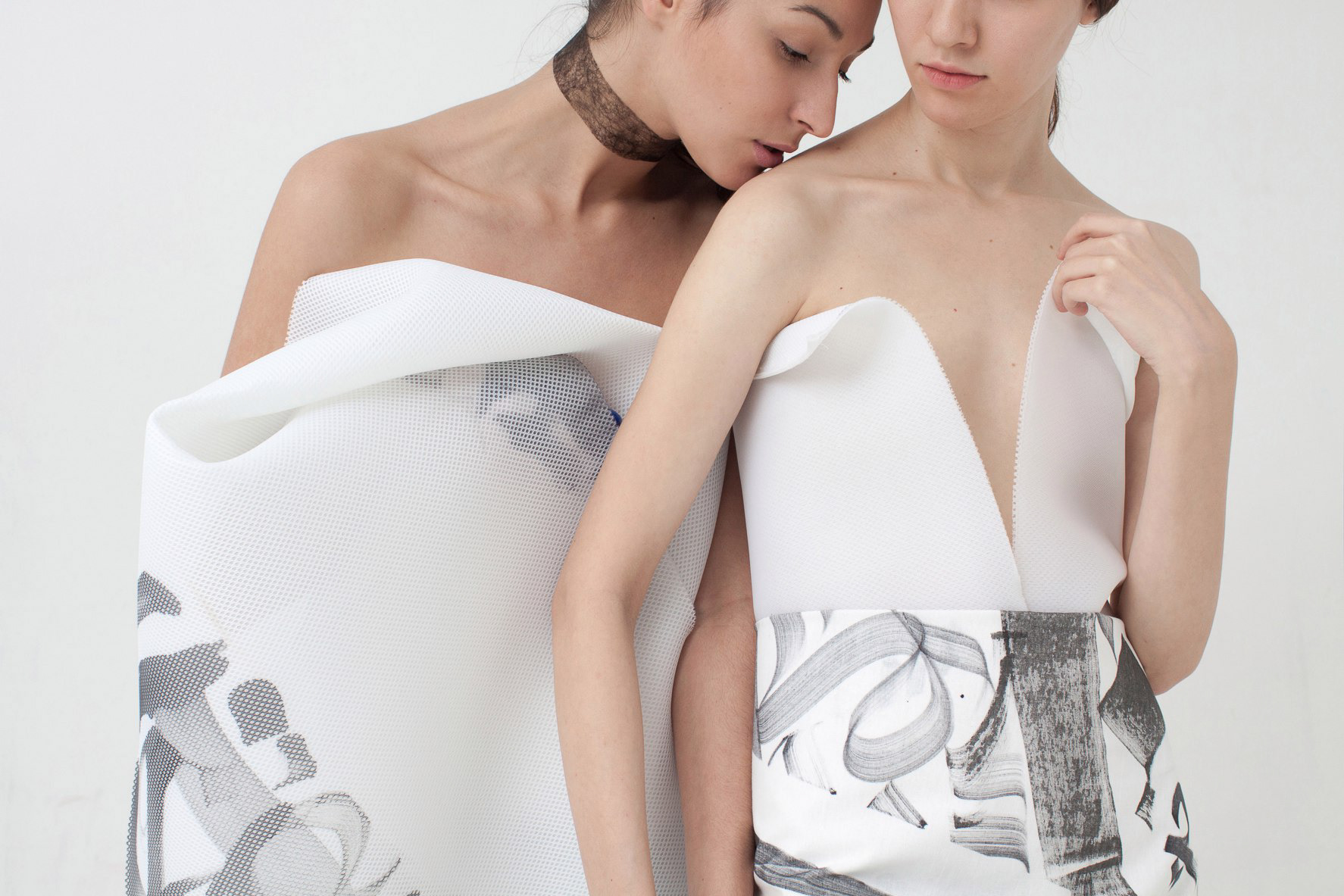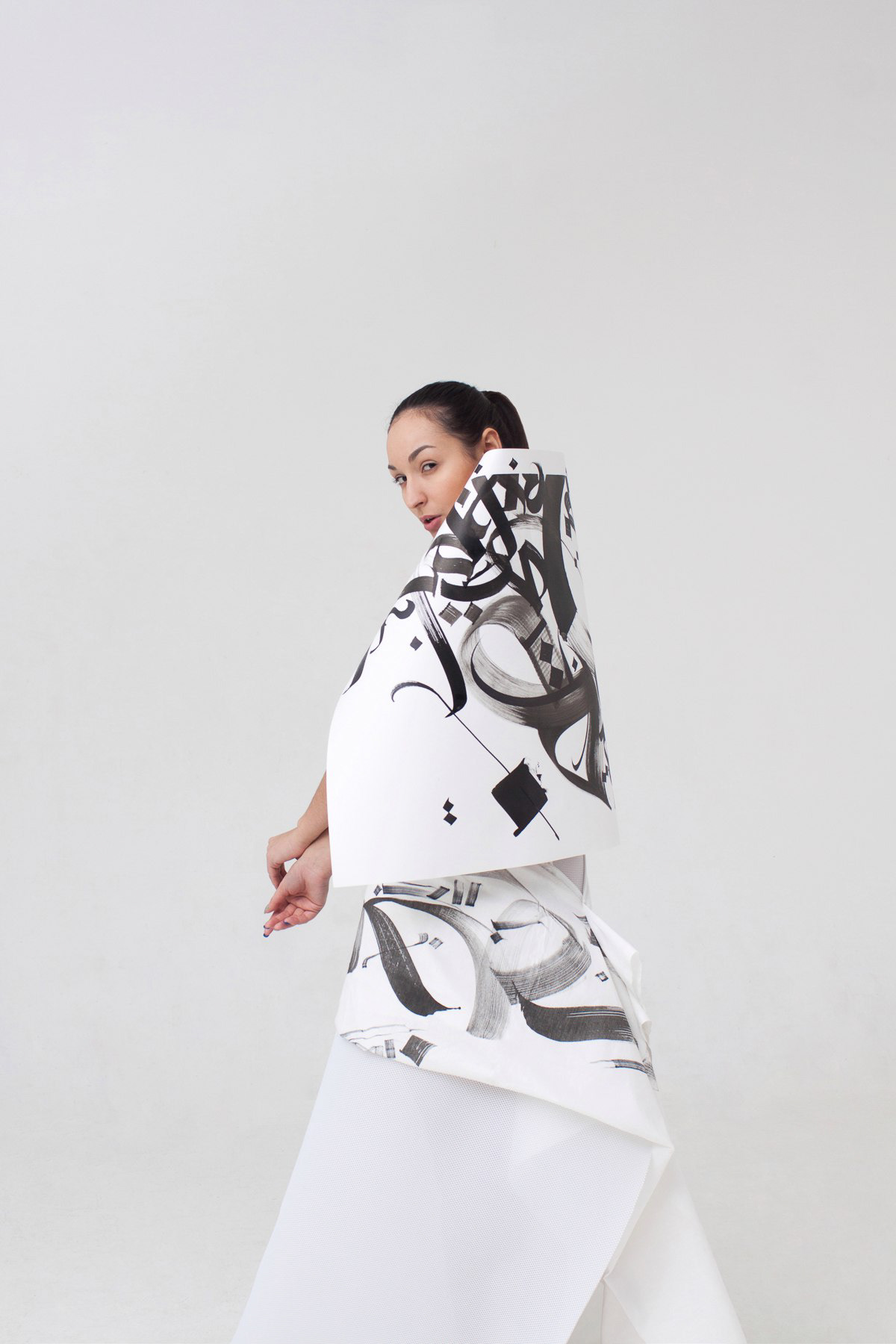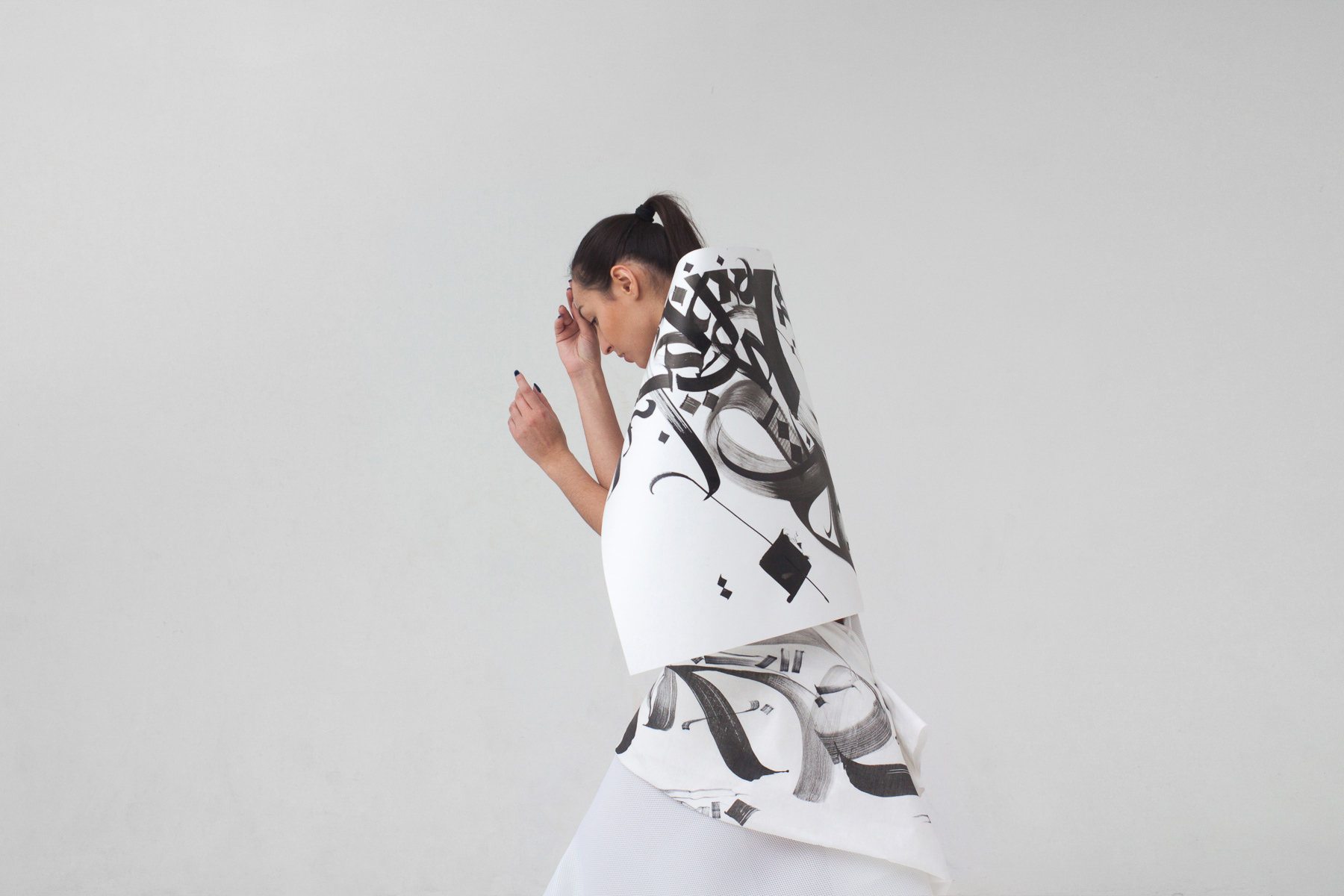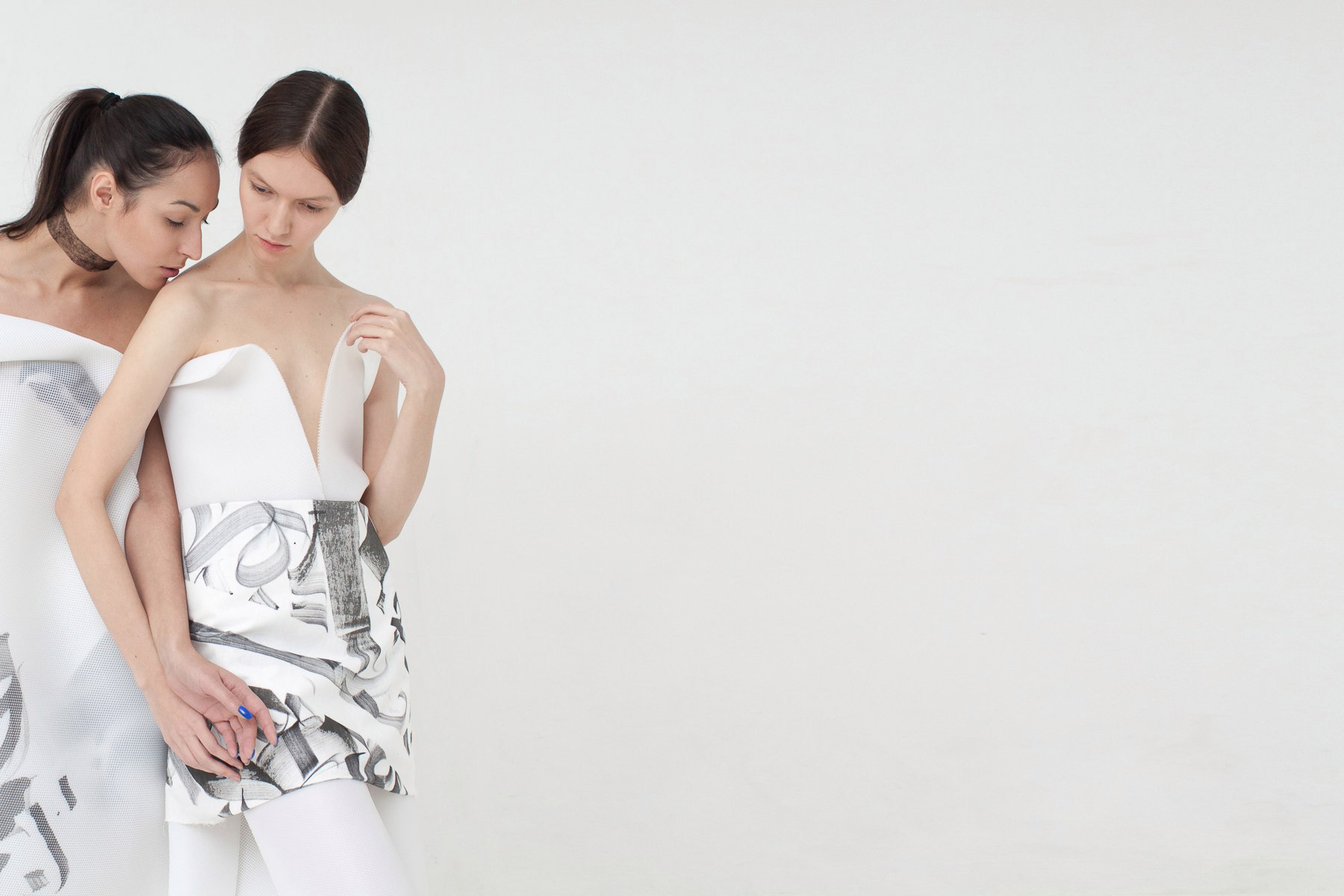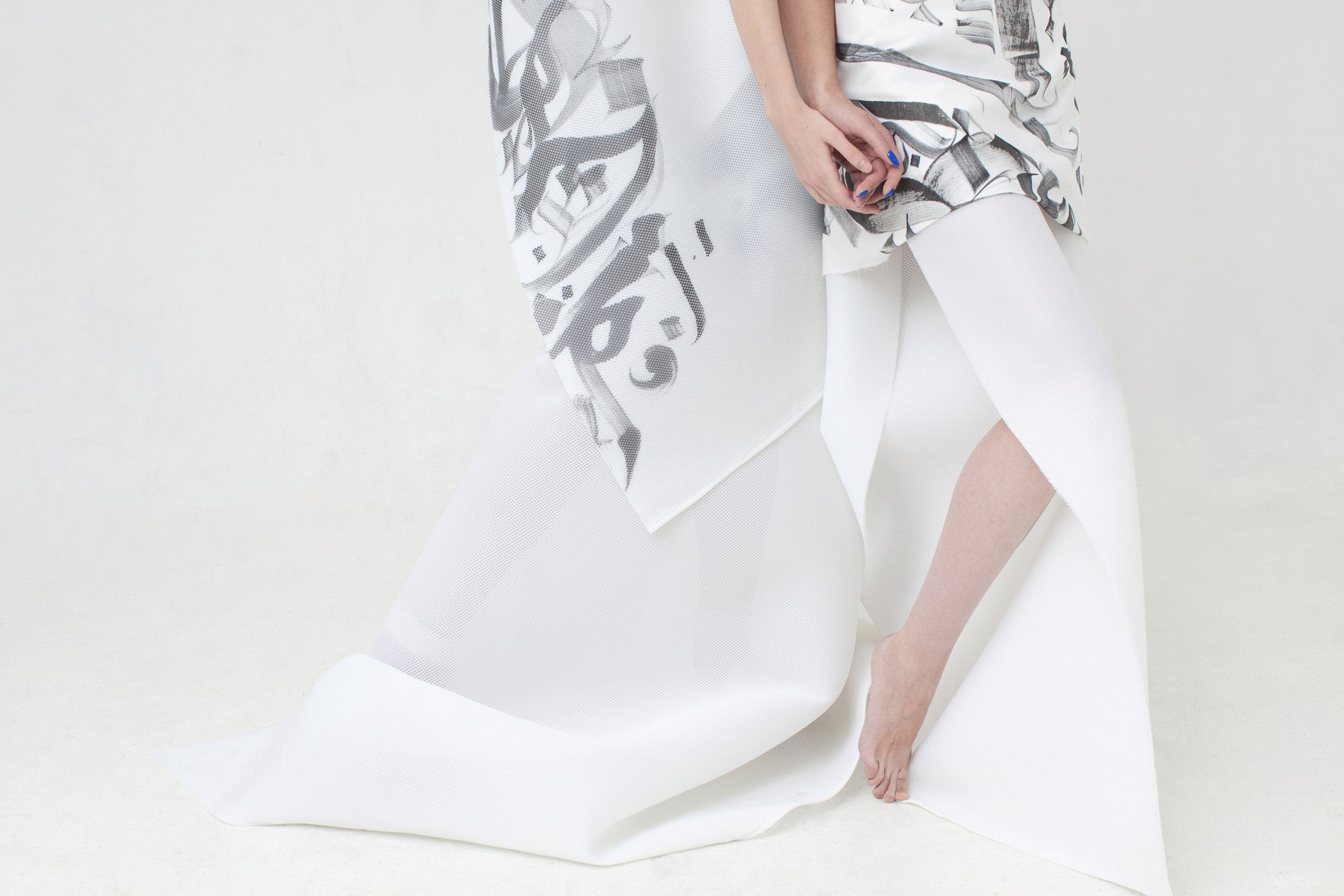 Thanks for watching. Don`t forget to appreciate this project!